CORONAVIRUS (COVID-19) TAMPA BAY AREA UPDATE
Our hearts go out to everyone that has been impacted by this pandemic. There are a lot of unknowns, and your health and safety is our #1 priority. The real estate market is strong with many buying and selling real estate right now - if you're curious about rates, want market updates, or need support - we are here!
Virtual Home Buying isn't a new thing, in fact we sold multiple homes last year this way.
Our team have been prepared for this way of house hunting for a number of years. If you or anyone you know is thinking of buying a home in Tampa Bay Area Florida, call us anytime at (813) 359-0880 and start packing!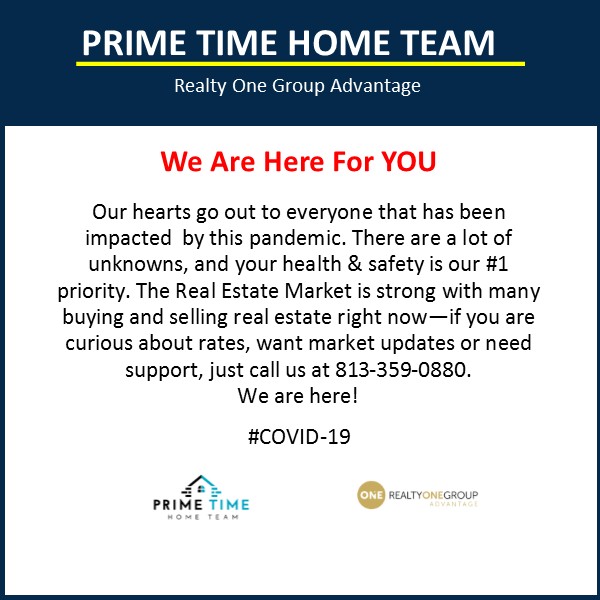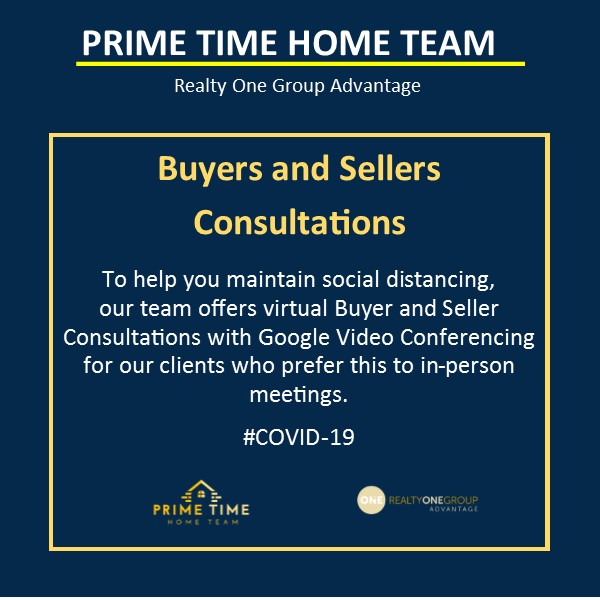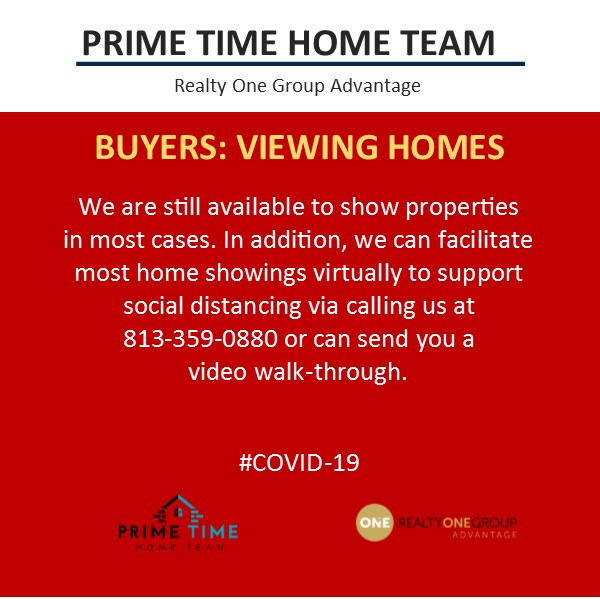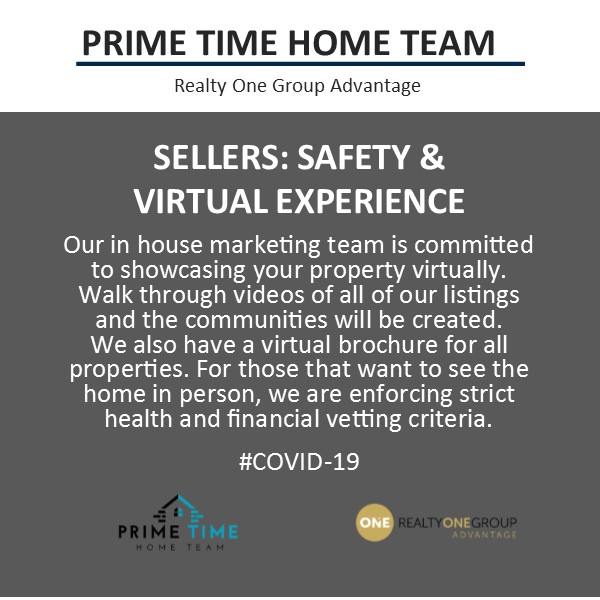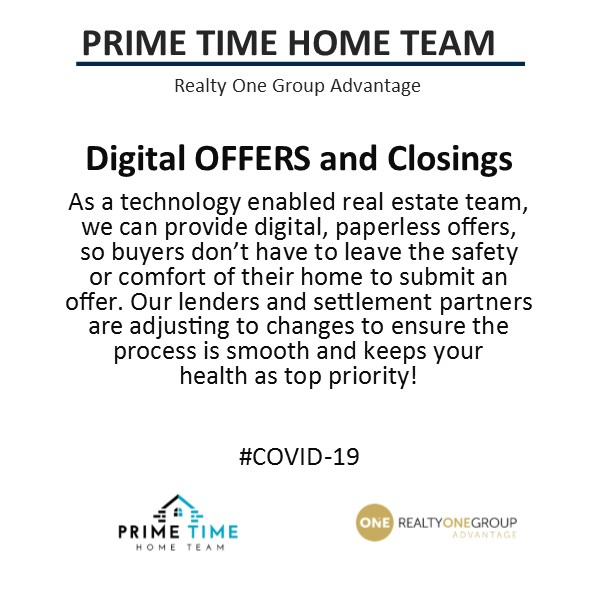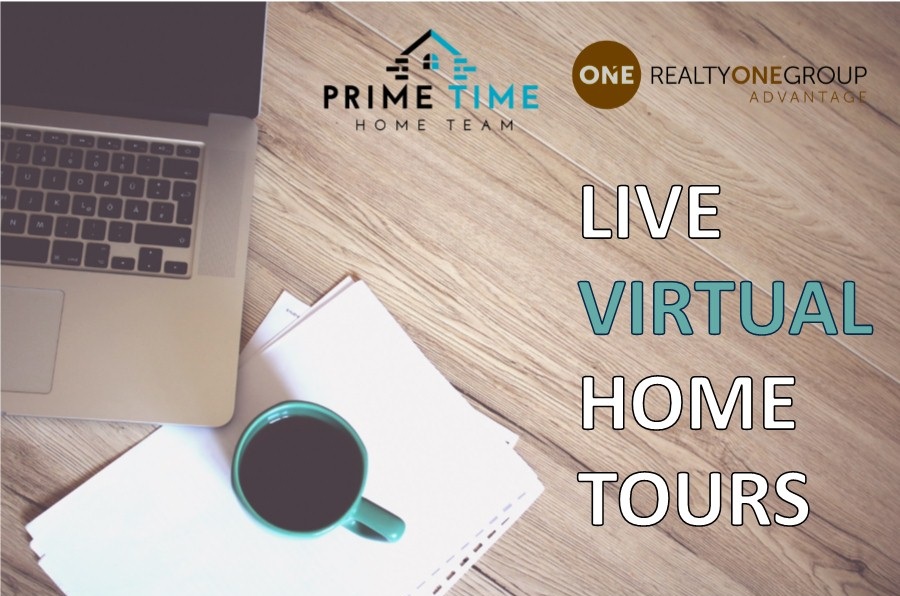 If you want to learn more about virtual meetings and showings - give us a call.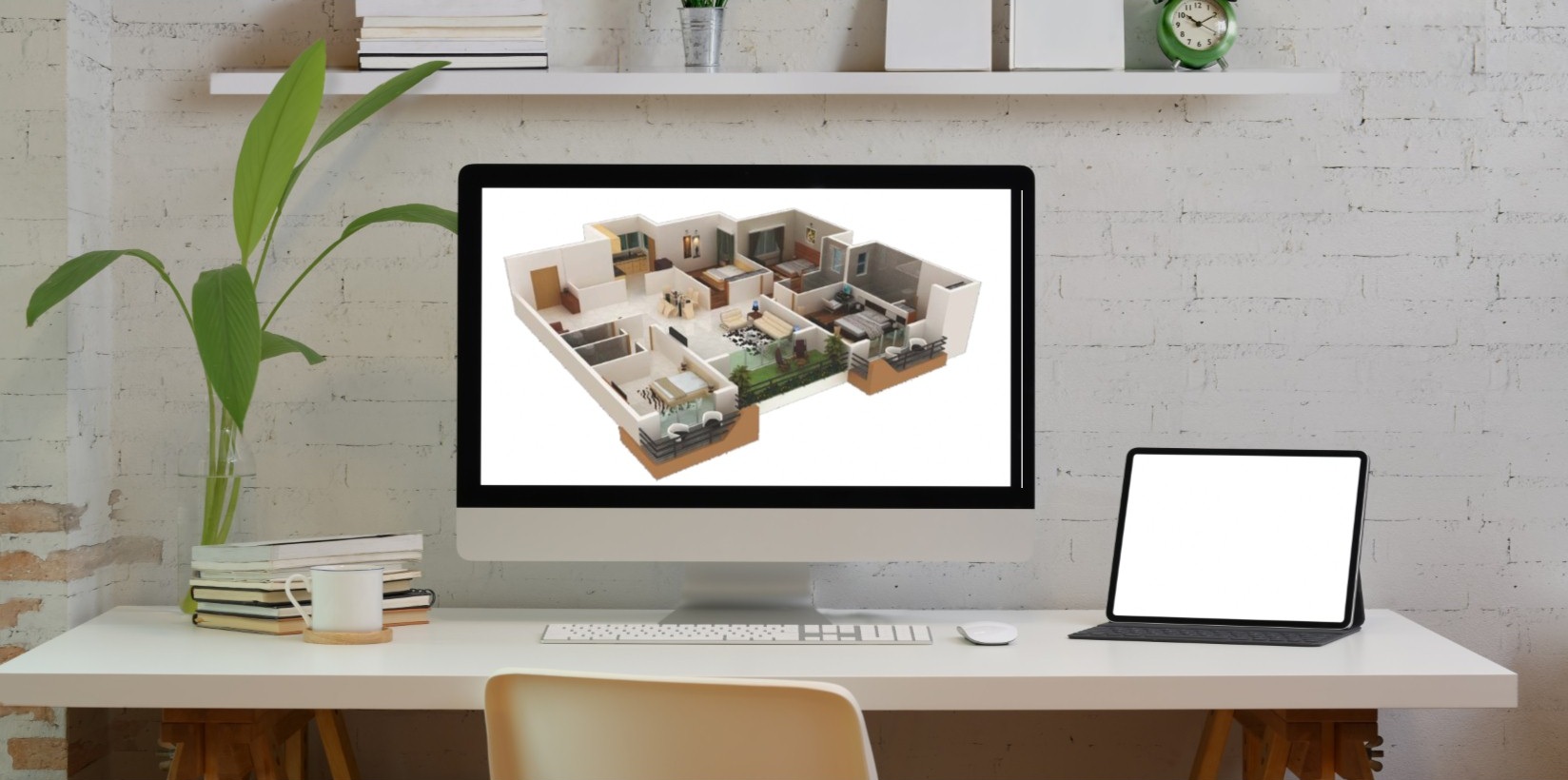 USEFUL INFORMATION FROM THE CDC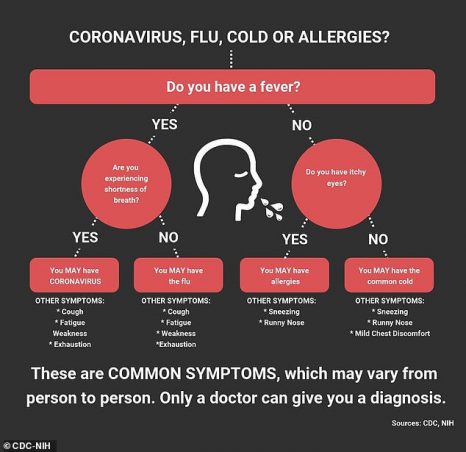 Take Advantage of Virtual Meetings and Showings