Worthy Cause Blog: Tunnel to Towers Foundation opens the Let Us Do Good Village in Pasco County
Posted by Ernest Van Glahn on Friday, December 23, 2022 at 5:52:25 PM
By Ernest Van Glahn / December 23, 2022
Comment
A year after breaking ground in Land O'Lakes, the Tunnel to Towers Foundation returned to the property last Saturday, December 17, for the ribbon cutting and home dedication at the Let Us Do Good Village.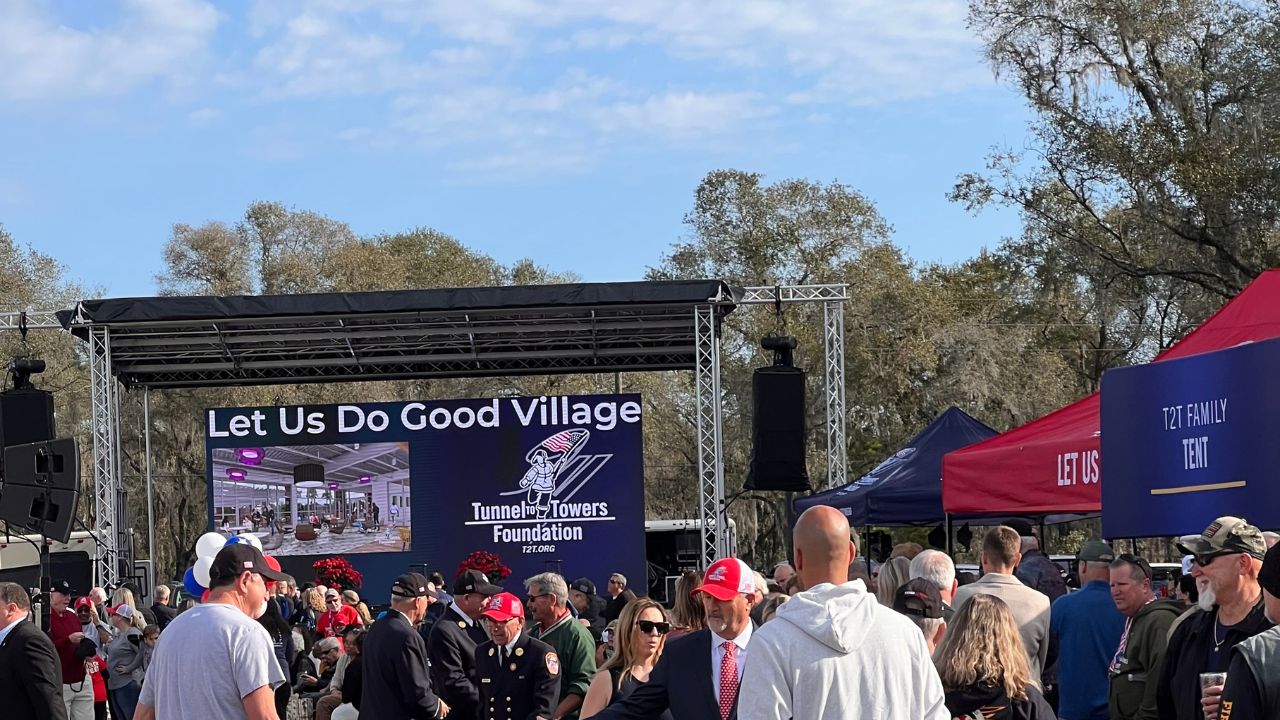 It's a first-of-its-kind community that will provide mortgage-free homes to wounded veterans, Gold Star families, and the families of first responders.
In the Village's opening day, retired Army SSG Danielle Thornton and her children were able to see the inside of their new home.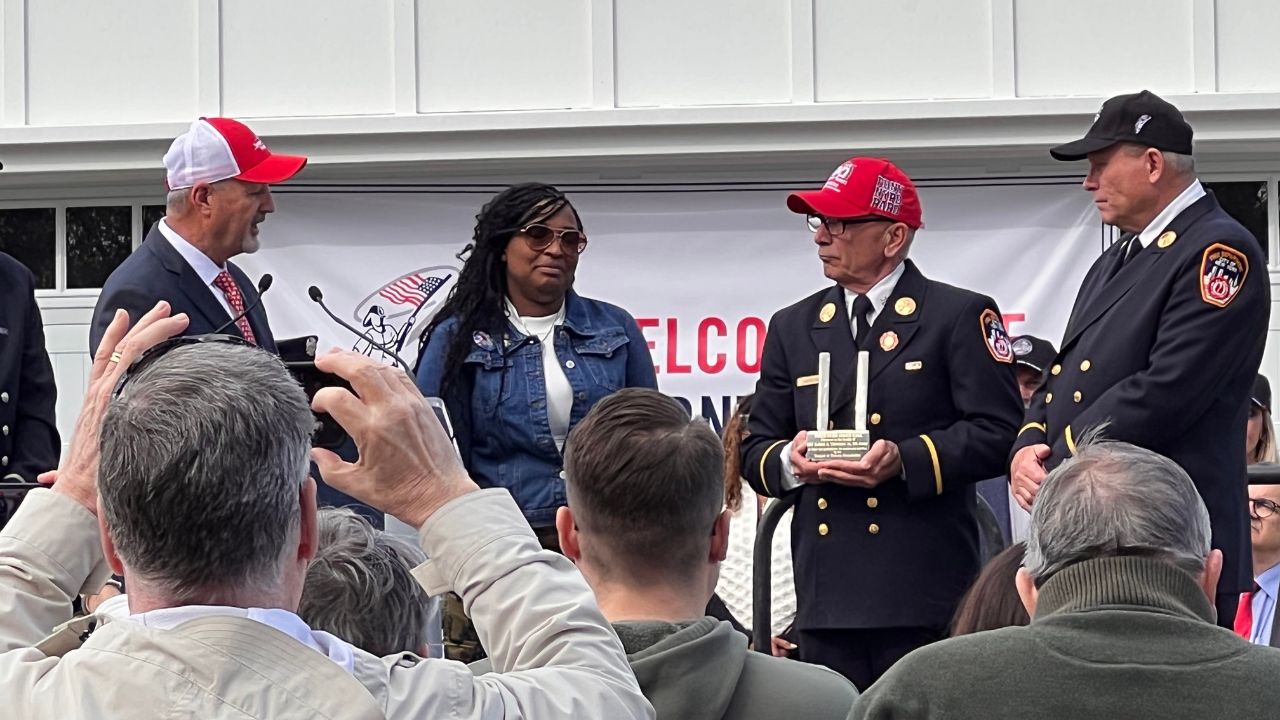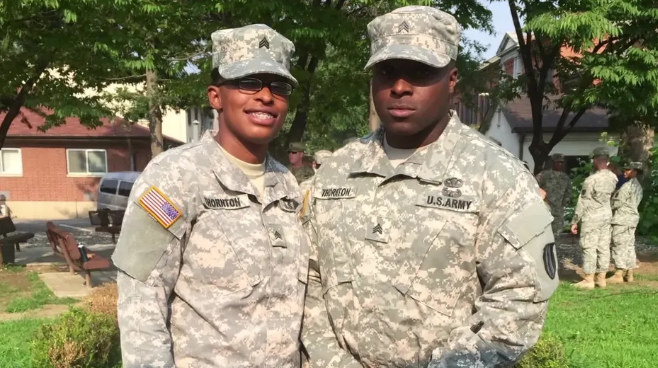 Danielle Thornton and her husband, who passed away after collapsing during physical training.
Her husband, SGT Robert Thornton Jr. passed away after collapsing during physical training at Fort Bragg, North Carolina. He suffered from an undiagnosed enlarged heart.
Thornton said she is thankful for the foundation and the Chairman and CEO, Frank Siller.
"To be able to do this for us we will never be able to thank him enough. So I'm actually very excited to be able to meet him for the first time this weekend and to be able to thank him. So from the bottom of my heart, for my children, we are forever grateful and forever thankful to him", said Thornton.
The Tunnel to Towers Foundation relies on donations to help the nation's heroes.
Source: FOX13 Tampa Bay

We are still on a mission to raise $25,000 for the Tunnel to Towers Foundation this year and we are getting close! We do this by donating to them a portion of our income from homes we sell.
As you know Tunnel to Towers Foundation does AMAZING work in helping our nation's first responders, veterans, and their families by providing these heroes and the families they leave behind with mortgage-free homes. They are also committed to eradicating veteran homelessness and aiding the victims of major U.S. disasters.
SO, YOUR REFERRALS REALLY DO HELP OUR HEROES.....
Who do you know considering buying or selling
a home you could refer to our real estate sales team?
Not only will they benefit from our award-winning
real estate service, a very worthy cause will benefit as well.

I want to make it easy to refer your friends, neighbors, associates, or family members considering making a move, so here are your options:

You can go to www.HelpUsHelpTheHeroes.com and enter their contact info online or forward the link to whom you know considering a move.

Of course, you can always call me direct as well at 813-359-0880.
Over a decade of helping hundreds of families sell their homes and/or buy another, we have met some wonderful, loving, caring people. People like you! So those you know considering a move that we help you have my word that we will do our very best in helping them buy or sell the place they call home.
I hope you and your loved ones have an extra special Holiday Season filled with much joy and happiness.
Ernest Van Glahn
Selling Your Home and Getting Top Dollar!
Call me TODAY for a free consultation.
813-590-4559