Top 5 Reasons To Move To Land O' Lakes, Florida
Posted by Ernest Van Glahn on Friday, March 10, 2023 at 3:15:29 PM
By Ernest Van Glahn / March 10, 2023
Comment
5 Top Reasons To Move To Land O' Lakes, Florida
Are you considering a move to Florida and looking for the perfect place to call home? Look no further than Land O' Lakes! Here are five top reasons why you should consider making the move:
Beautiful Scenery: Land O' Lakes is known for its beautiful natural scenery, with numerous parks, lakes, and trails. It's an ideal place to enjoy outdoor activities such as hiking, fishing, and boating.

Great Weather: The weather in Land O' Lakes is warm and sunny throughout the year, with mild winters and hot summers. If you love spending time outdoors, you'll appreciate the comfortable climate.

Affordable Cost of Living: Compared to other cities in Florida, Land O' Lakes has a relatively affordable cost of living. Housing costs, in particular, are lower than in many other areas in the state.

Excellent Schools: The area has highly-rated public schools and several prestigious private schools, making it an ideal place to raise a family.

Convenient Location: Land O' Lakes is conveniently located near major highways and is only a short drive from Tampa, making it an ideal location for those who work in the city but prefer a quieter suburban lifestyle.
Also Read: Buy Your Dream Home Today - Don't Delay!
If you're interested in making the move to Land O' Lakes, #YourHomeSoldGuaranteedRealtyPrimeTime is here to help. As experienced real estate professionals, we can help you find the perfect home to meet your needs and budget. Contact us today to learn more about the Land O' Lakes real estate market and how we can help you make the move to this beautiful area.
Read: Top 5 Mistakes Made by Buyers before buying a home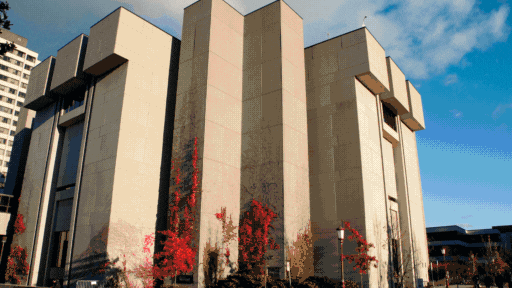 We are on a mission to raise $25,000 for the Tunnel to Towers Foundation this year. We do this by donating to them a portion of our income from every real estate transaction.
As you know Tunnel to Towers Foundation does AMAZING work in helping our nation's first responders, veterans, and their families by providing these heroes and the families they leave behind with mortgage-free homes. They are also committed to eradicating veteran homelessness and aiding the victims of major U.S. disasters.
SO, YOUR REFERRALS REALLY DO HELP OUR HEROES.....
Who do you know considering buying or selling
a home you could refer to our real estate sales team?
Not only will they benefit from our award-winning
real estate service, a very worthy cause will benefit as well.
I want to make it easy to refer your friends, neighbors, associates, or family members considering making a move, so here are your options:
You can go to www.HelpUsHelpTheHeroes.com and enter their contact info online or forward the link to whom you know considering a move.
Of course, you can always call me direct as well at 813-359-0880.
Over a decade of helping hundreds of families sell their homes and/or buy another, we have met some wonderful, loving, caring people. People like you! So those you know considering a move that we help you have my word that we will do our very best in helping them buy or sell the place they call home.
Ernest Van Glahn
Selling Your Home and Getting Top Dollar!
Call me TODAY for a free consultation.
813-359-0880