Tips to Make Your House a Healthier Place
Posted by Debi Bolusi on Wednesday, March 31, 2021 at 1:27 PM
By Debi Bolusi / March 31, 2021
Comment
A Healthier home environment is important because this is where you spend a lot of your time and make a difference in your everyday life
What does it take to have a healthier home? Here are some tips to create a healthier house environment


Clean house regularly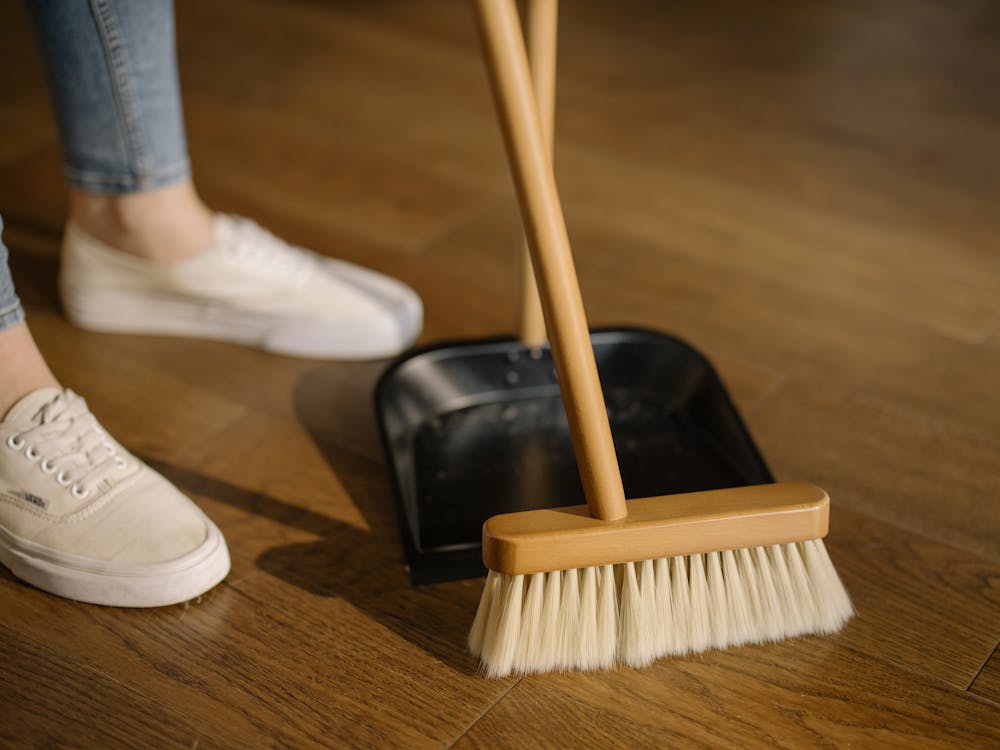 Of course, you should clean your house regularly because it will help you eliminate germs that cause illness, and it also makes you healthier enhance the quality of the indoor air, maintain you as an individual organized, and help to identify things.
2. Create a comfort zone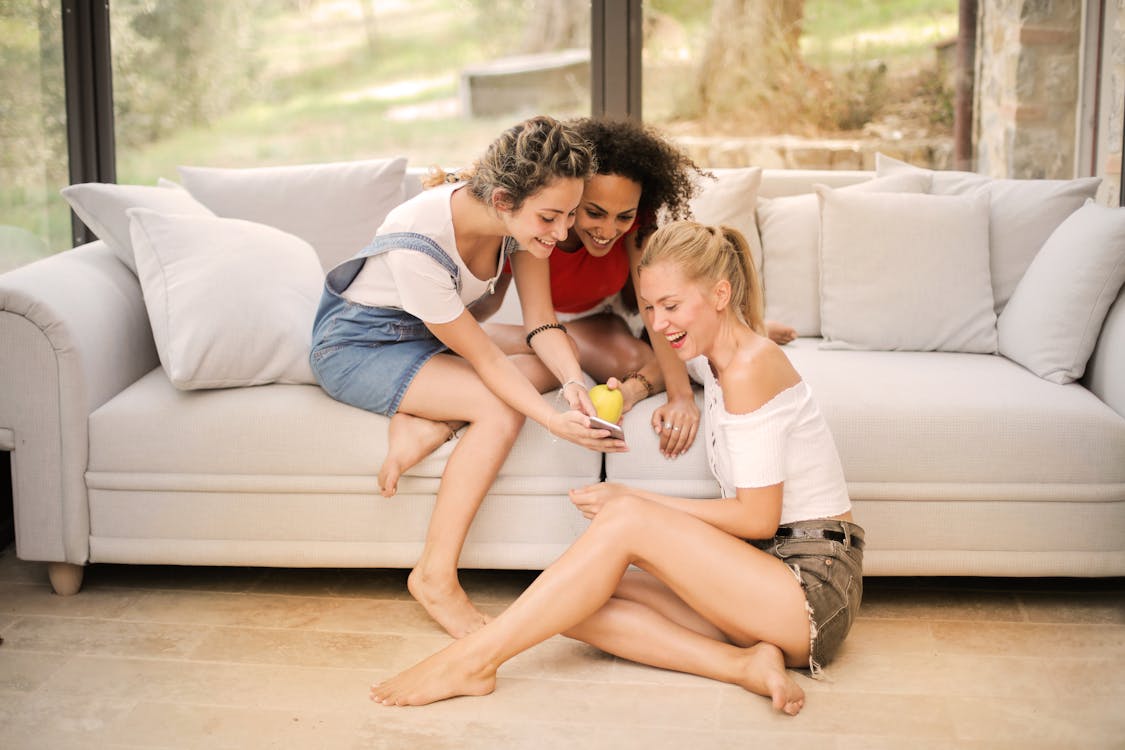 We all have a strong desire for safety and security, and we look for those qualities in our surroundings. Healthier house have a comfort zone to have relaxation moments when you feel stressed about what's happening in your life
3 Reduce the unnecessary noises
Be aware of how much noise you make on your own. We can minimize noise by turning off appliances while not in use for example, or at some point wearing earplugs to relax you from the environment. Turning down the volume of some of your stuff produces a loud noise. When we do a simple step in reducing uncertain noises, we will reduce the negative health effects that cause noise pollution.
4 Enhance Lighting
Lighting sometimes improves moods, specifically natural lighting associated with improved vibes, enhanced morale, lower fatigue, and reduced eyestrain. Insufficient lighting can cause family members and friends to avoid the place, as well as make the space feel so uncomfortable.
If you want to know more about how to make your house a healthier environment you can call us at 813-359-0880 We have recommendations for contractors and other pros who not only know their business but know how to make your home a safe and healthy home.