Selecting an Attorney or a Title Company
Posted by Ernest Van Glahn on Wednesday, July 21, 2021 at 3:37 PM
By Ernest Van Glahn / July 21, 2021
Comment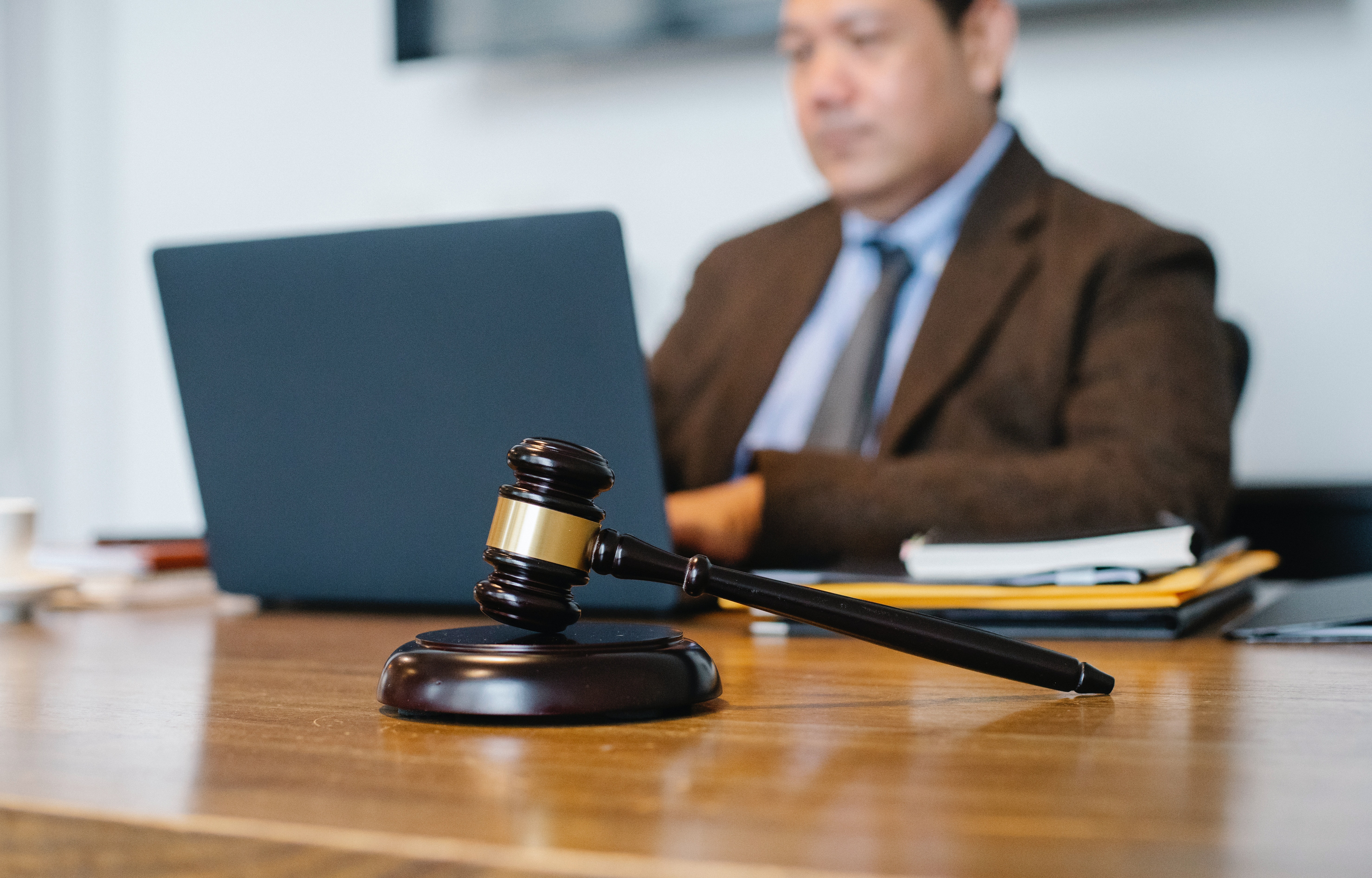 A lawyer or a title firm may be utilized in the acquisition of your house, depending on your state.
Although they are not necessarily required when buying a property, they do provide essential services that can save time and money in the long run. Before hiring a lawyer or a title firm, find out what services they will give and how much they will charge.
If you use a lawyer, be sure they have experience in real estate. Some services a title company or lawyer may include are; title search on the property, overseeing the land or property transfer, being present at the closing, and ensuring a fair and reasonable contract. Unless you're paying cash, I can't emphasize enough how important it is to get pre-approved for a home loan and the realtor who gave you this video can help you get pre-approved, simply call their office. The service is free and you're under no obligation to buy a home. In addition, this realtor may have access to special low-interest home loans and low-down-payment home loans so you can buy a home with 100% financing. To get more information on any of these programs just pick up the phone and give them a call or visit their website.


I wish you all the best in finding the home of your dreams.
If you want to know more about this matter contact us

Your Home Sold Guaranteed Realty Florida Prime Time Home Team
67 47 Land O' Lakes Blvd, Land O' Lakes FL 34638
813-359-0880

Visit us on our social media account:
https://www.facebook.com/YourHomeSoldGuaranteedRealtyFlorida
https://twitter.com/ernestvanglahn
https://www.youtube.com/channel/UCpAeM4RURdKnRSNx-4sbdZg

#topdollarforyourhome #yourhomesoldguaranteedorwewillbuyit #loveyournewhomeguaranteed #yourhomesoldguaranteedrealty #ournameisourpromise #goservebig #primetimehometeam #pascocountyrealestate #hillsboroughcountyrealestate #hernandocountyrealestate #yhsgr #yhsgrexpansion