Stay Safe By Planning Outdoor Work
Posted by Ernest Van Glahn on Thursday, August 5, 2021 at 12:32 PM
By Ernest Van Glahn / August 5, 2021
Comment
August is a perfect time to prepare for safe work near overhead and underground power lines.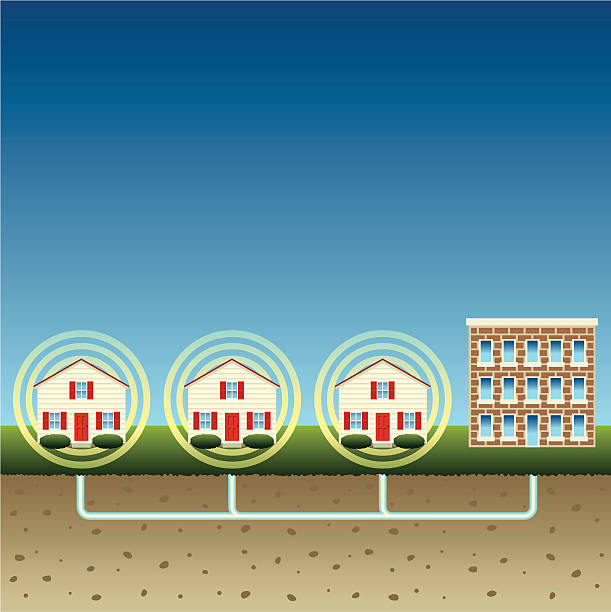 Underground lines
-
Whether putting up a fence, installing a deck, replacing underground piping or simply planting a tree, call the electric or gas company to have underground lines marked before you dig. The depth of utility lines varies and there may be multiple lines in a common area. Digging without calling can disrupt service to an entire neighborhood, harm you and those around you and potentially result in fines and repair costs. Call before every digging job so your underground utility lines can be marked to prevent undesired consequences.
Overhead power lines
-
Precautions with overhead lines are just as important when trimming trees, painting or siding your home, installing a TV antenna or for a variety of jobs involving a ladder with extended reach near energized power lines. Your electric company cares about the safety of you and your family and urges you to contact them if an overhead line is getting in the way of your project. Coming into contact with an energized powerline could be fatal, so call your electric company for advice.
#secondmileservice #topdollarforyourhome #yourhomesoldguaranteedorwewillbuyit #loveyournewhomeguaranteed #yourhomesoldguaranteedrealty #ournameisourpromise #goservebig #primetimehometeam #pascocountyrealestate #hillsboroughcountyrealestate #hernandocountyrealestate #tampabayrealestate #debibolusi #ernestvanglahn #brunnywilliams #tunneltotowersfoundation #wegiveback #ptht #helpushelpourheroes