June 2021 Homeward Bound Newsletter
Posted by Ernest Van Glahn on Wednesday, June 9, 2021 at 3:49 PM
By Ernest Van Glahn / June 9, 2021
Comment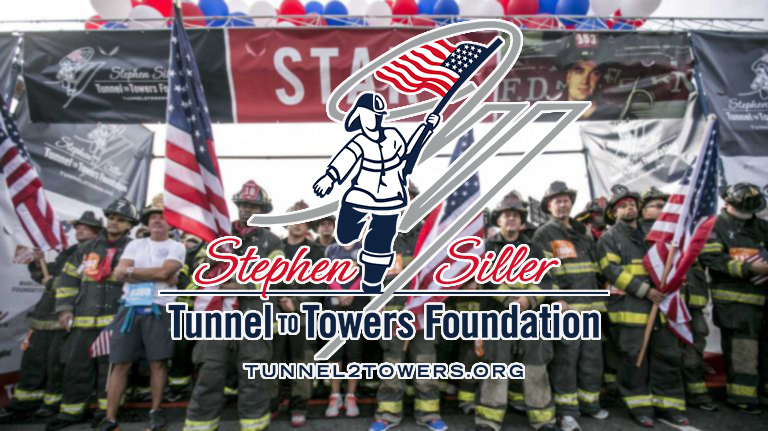 June has always been one of my favorite months of the year. The kids are out of school and we look forward to backyard barbeques with friends and family, pool parties, vacations and lazy days at the beach


June is also Father's Day and we take the time to wish every Dad a Happy Father's Day. My father was a special man who encouraged me as a child and a young adult to be all I could be. He was a high-ranking supervisor with the New York City Transit Authority. I started my career with the Transit Authority. However, I found my true calling as a New York City Police Officer. I wanted to help and serve people. My Dad told me to shoot for the moon and follow my dreams. I did just that. I am the only Police Officer in the family and I rose to the rank of Captain. My Dad's advice was very wise.
Unfortunately, My Dad is no longer here. I am sure that makes him very sad this time of year. I am sure some reading this can relate and have similar stories. For ALL those whose Dad is no longer with us, may you remember the best about them. In addition to that, there are also many who never knew their Dad due to unfortunate circumstance. I bet someone played that roll in their life and they too deserve a Happy Father's Day!
Regardless, we can celebrate this Father's Day knowing Dads both here and no longer here are special in more ways than we can count
Your Referrals Help Our Heroes



The mission of The Stephen Siller Tunnel to Towers Foundation is to honor the sacrifice of Firefighter Stephen Siller who laid down his life to save others on September 11, 2001.
We also honor our Military and First Responders who continue to make the supreme sacrifice of life and limb for our country. They help our most severely injured heroes live better, more independent lives. The Tunnel To Towers Foundation leads the way in restoring lives.
Refer your friends, neighbors, associates, or family members considering making a move
A real estate company with experience, proven results, and a give-back philosophy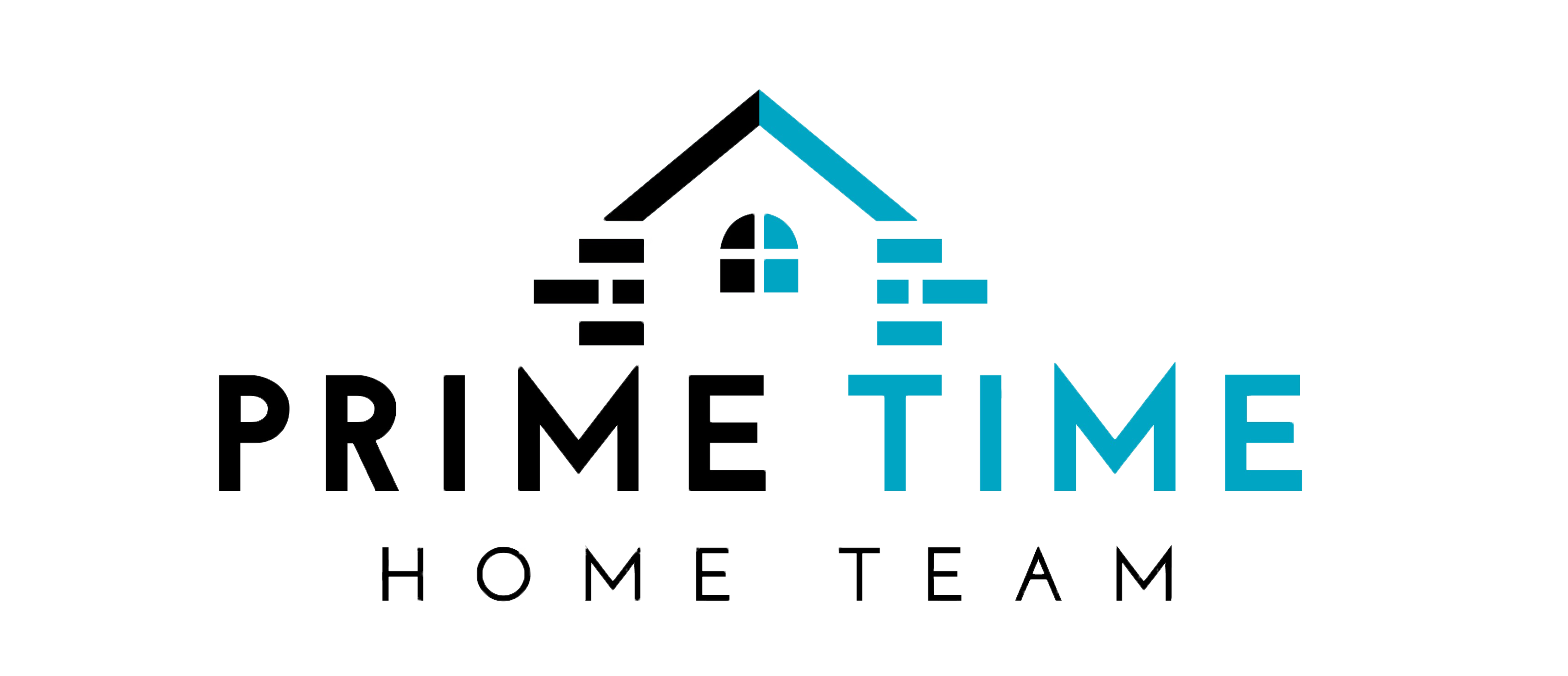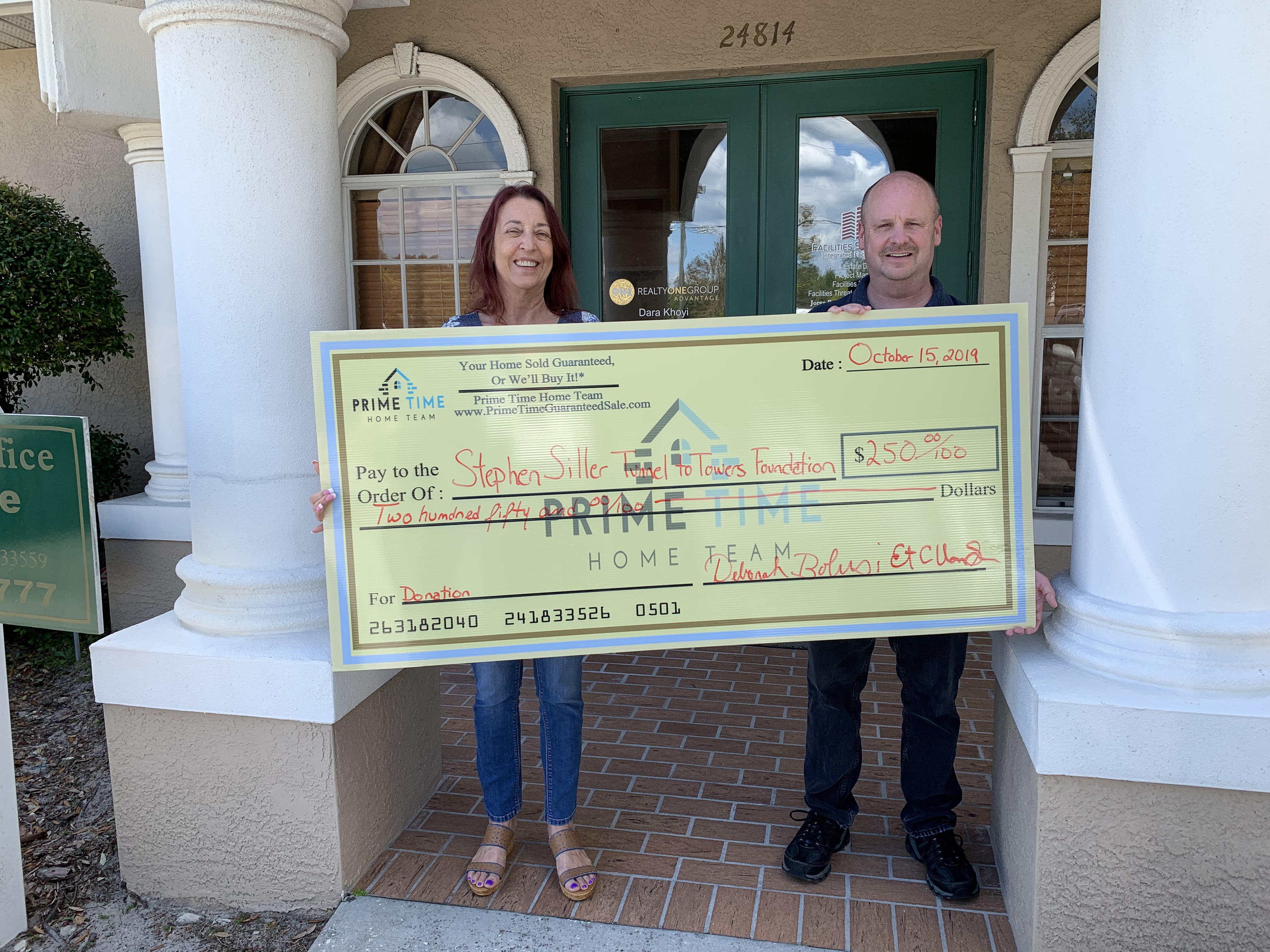 Over the last decade of helping hundreds of families sell their homes and/or buy another, we have met some wonderful, loving, caring people. People like you! So your referrals, those you know considering a move, that we help - you can rest assured that not only will they get the award-winning service we are known for and the guarantee to back it up, but that a solid portion of the income we receive from the transaction will go toward a very worthy cause

Steps on how you can help our heroes:
1. You can pass along our business card to them
2. You can go to www.HelpUsTheHeroes.com and enter their contact info online or forward the link to someone you considering a move
3. You can call us directly at 813-359-0880



Contact Us
Prime Time Home Team Your Home Sold Guaranteed Realty
67 47 Land O' Lakes Blvd, Land O' Lakes FL 34638
813-359-0880



Visit us on our social media account:
https://www.facebook.com/YourHomeSoldGuaranteedRealtyFlorida
https://twitter.com/ernestvanglahn
https://www.youtube.com/channel/UCpAeM4RURdKnRSNx-4sbdZg