10 Ways to Save Money When Buying a Wesley Chapel Home
Posted by Ernest Van Glahn on Tuesday, May 4, 2021 at 2:11 PM
By Ernest Van Glahn / May 4, 2021
Comment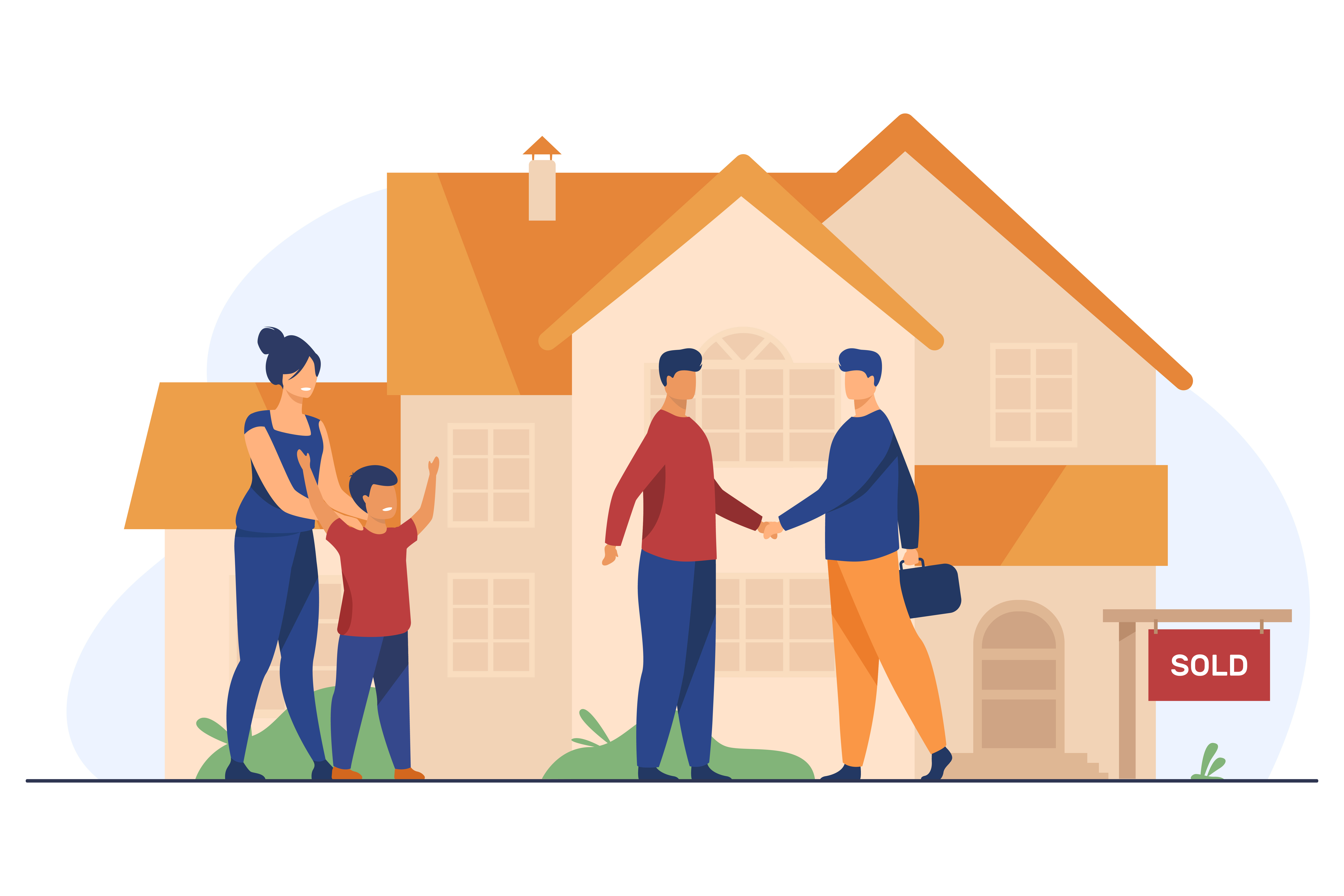 Wesley Chapel- Although most homes for sale are resales, one out of four homebuyers purchases a new home. Which is better: existing or new? The right answer, of course, is up to you. Both resales and new homes offer advantages. Existing homes are less expensive on average, and are generally closer to, and enjoy the warmth and surroundings of established neighborhoods, often with mature landscaping.

New homes, on the other hand, offer innovative use of space, greater energy efficiency and choices of options and upgrades. Everything is new and modern.
Most people consider both new and existing homes before they decide to purchase.
A new special insider report entitled "New Homes - 10 Tips to Save You Time and Money" has just been released which identifies 10 invaluable tips to save you time and money when purchasing a brand new home. Also revealed are little-known buyer advantages that most builders may not tell you.

To learn more about what you should be aware of before you visit your first model home act now for a free report today.



10 Best Home Buys

Free list w/pics of available properties in your specific price range and area. Call 844-409-5516 ID#1040





To order a FREE Special Report, visit https://www.yourtampabayhomeinfo.com/

or

to hear a brief recorded message about how to order your FREE copy of this report call us 813-359-0880 You can call any time, 24 hours a day, 7 days a week.


Contact Us
Your Home Sold Guaranteed Realty-Prime Time Home Team
6747 Land O' Lakes Blvd, Land O' Lakes FL 34638
813-359-0880



Visit us on our social media account:
https://www.facebook.com/YourHomeSoldGuaranteedRealtyFlorida
https://twitter.com/ernestvanglahn
https://www.youtube.com/channel/UCpAeM4RURdKnRSNx-4sbdZg